Do you know about Canada's new shipping shortcut?
The melting of the ice in the Arctic circle due to global warming has been debated about for decades. Do you know about its impact on the shipping industry or on the economy of Canada?
Drones are keeping the supply chain open, here's how?
Drone Delivery Canada CEO Michael Zahra in an exclusive interview with Freightcomms to tell us about drone logistics and its importance in Covid-19.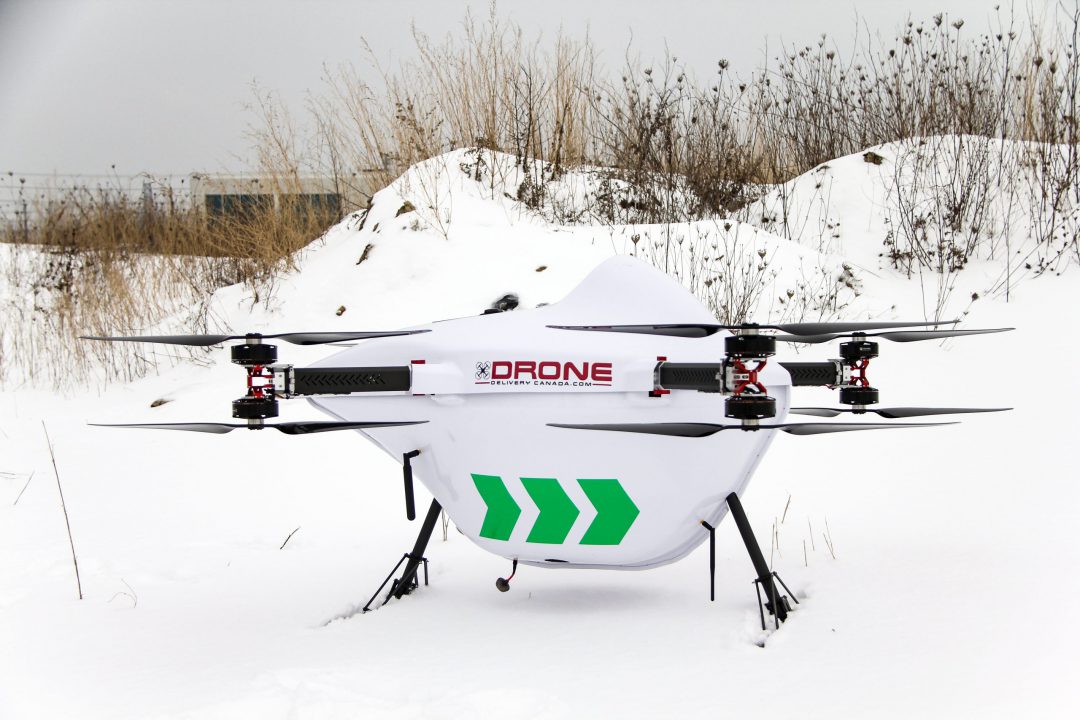 Listen to the story (FreightComms AudioPost)
What does the inside of a container ship look like?
Take a video tour on CMA CGM Tigris. Learn first hand about the container vessels you deal with on the phone or via email interfaces everyday. This tour is intended to help you better understand how operators and officers move your cargo from origin to destination.
Parcelcopter 4.0 — Delivering vital medicines by drone
"A joint project between DHL, GIZ on behalf of BMZ and Wingcopter makes it possible. Called "Deliver Future", supplying medicines to isolated areas in eastern Africa via drones was tested over a period of six months. We met with success: the autonomously flying DHL Parcelcopter 4.0 took only forty minutes to fly 60km from the mainland to a remote island in Lake Victoria" — DHL